---
Hello, my name is Peter Newcombe and I am from Exeter, the county town of Devonshire in England.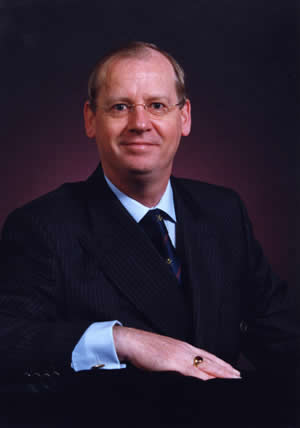 I am a civil engineer by profession, although my career has now developed into planning construction projects with the aid of computer management software. After I finished at school I studied building and civil engineering at the South Devon Technical College in Torquay and then at the College of Technology in Southampton, where I was awarded an H.N.D. distinction in Building with a bias on civil engineering. After working for 9 months in Bournemouth for Bovis Civils I was transferred to their international department in September 1978 and sent to Saudi Arabia. I then worked for various different construction companies in Saudi, Oman, Egypt and Turkey before returning home to live and work in Devon in 1990. I have since then worked for Birse, Jarvis, YJL, Cowlin (who were bought out by Balfour Beatty Construction) and since January 2015 I am working for BAM Construction.
My interest is history, but especially that which is relevant to the Westcountry i.e. the counties of Devon, Cornwall, West Somerset and West Dorset (the greater Westcountry includes the remainder of Somerset and Dorset, the City and County of Bristol and parts of Gloucestershire and Wiltshire).
This web site enables me to share my research into my grandfather's schooner called Eilian, which was built in 1908 at Amlwch on the Isle of Anglesey in North Wales, but spent most of its working life associated with the Westcountry maritime coastal trade.
I have also traced the family history of my mum and dad and show their Newcombe and Knill genealogies; they turned out to be related as eighth cousins twice removed.